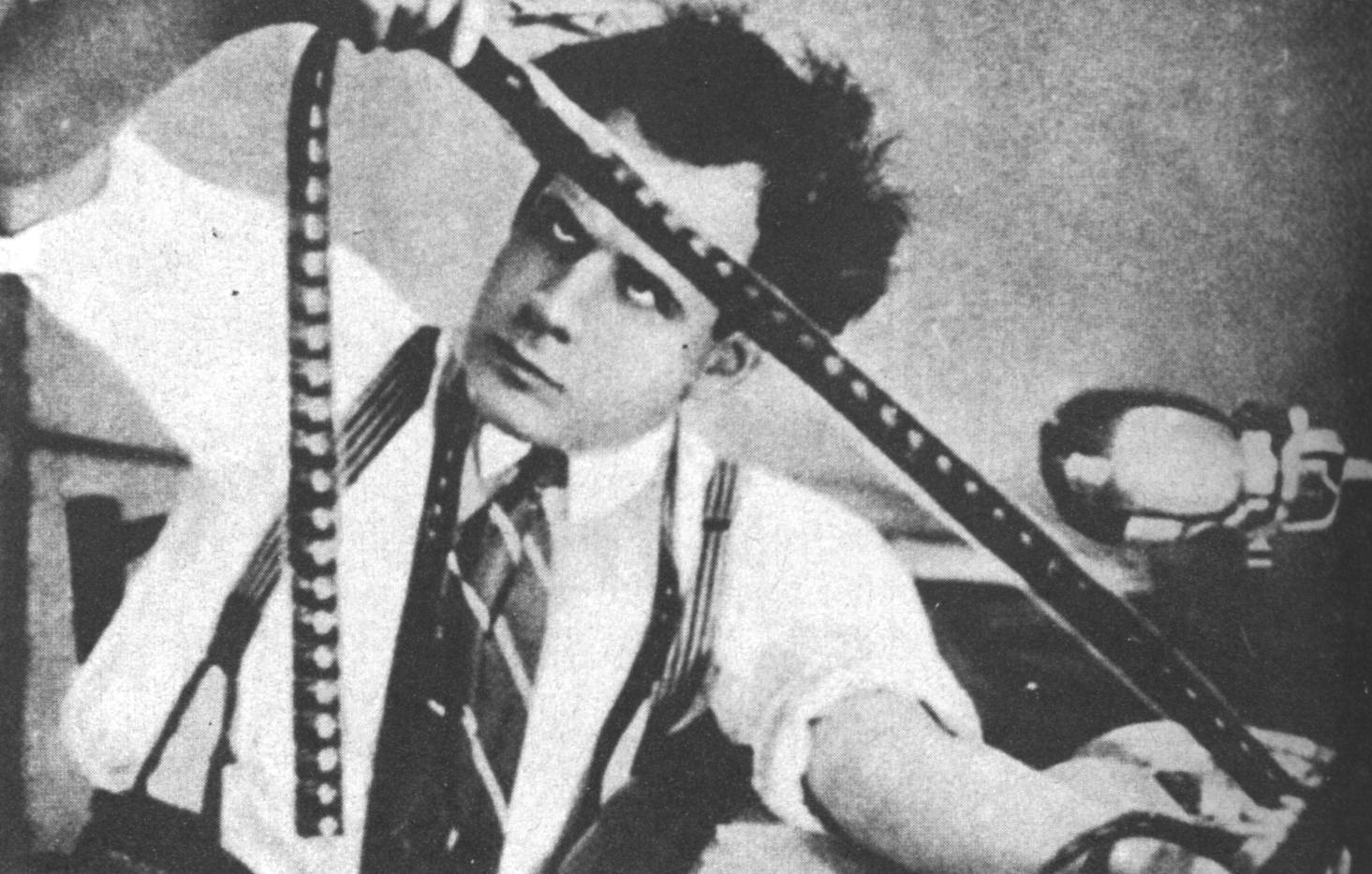 Sergei Eisenstein
1. University of Manitoba Libraries-EVDS1670 Page
This page was prepared specifically for our course by Liv Valmestad, Research Librarian at the UM Architecture/Fine Arts Library in the Russell Building. It has links to a number of guides, indexes and databases generally related to library research and specifically related to the essay assignment as well as UM Libraries' One Stop Search box for books and articles. Also please feel free to see Liv or another Research Librarian at the Architecture/Fine Arts Library for help with your research on the essay assignment.
2. University of Manitoba Academic Learning Centre
"The Academic Learning Centre (ALC) serves graduate and undergraduate, full and part-time students at the University of Manitoba. Students are invited to access the resources available on the ALC web page, drop by the ALC to meet the learning skills instructors, and/or attend workshops in order to further develop academic strengths and skills in writing, learning and research."
ALC Services:
Individual Appointments
Writing Tutor Program
Learning Skills
Handouts
Workshops
Online Writing Tutor
3. How To Avoid Plagiarism
U of M Libraries: Avoiding Plagiarism
University of Manitoba Student Guide (see the section "Scholastic Guidelines: How to Avoid Plagiarism")
important note from the instructor regarding plagiarism
Not all incidents of plagiarism are intentional; it can also occur inadvertently, especially with University 1 students, due to poor note-taking and research habits and/or from unfamiliarity with how to indicate when material from another source is being quoted or referred to. Note that I am not referring to the fine points of properly formatting a footnote, but to the basics like using quotes or otherwise clearly indicating if the words or specific ideas are not your own, and indicating in some appropriate manner where the material is from (the appropriate manner is different on an in-class written test, for example, than for a research essay).
Plagiarism has occurred in this course in the past. Whether intentional or unintentional, it is regarded in this course, in the Faculty of Architecture and as a matter of University policy as a serious matter. As Mickey Rourke's character Teddy (a professional bomb-maker), in the 1981 neo-noir film Body Heat, tells his lawyer (the main character, played by William Hurt) when he comes to ask Teddy how to commit arson: "My advice to you would be—don't do it. Because I tell you, Counselor … this is serious crime."
If you are unsure what plagiarism is, or even if you think you sort-of, kind-of, know, it is strongly recommended that you read the pertinent parts of the University of Manitoba Student Guide: "Scholastic Guidelines: How To Avoid Plagiarism". In addition, the University of Manitoba Academic Learning Centre has handouts and workshops available on research, writing essays, and on referencing, citing, and paraphrasing.
Charlie Chaplin, Modern Times